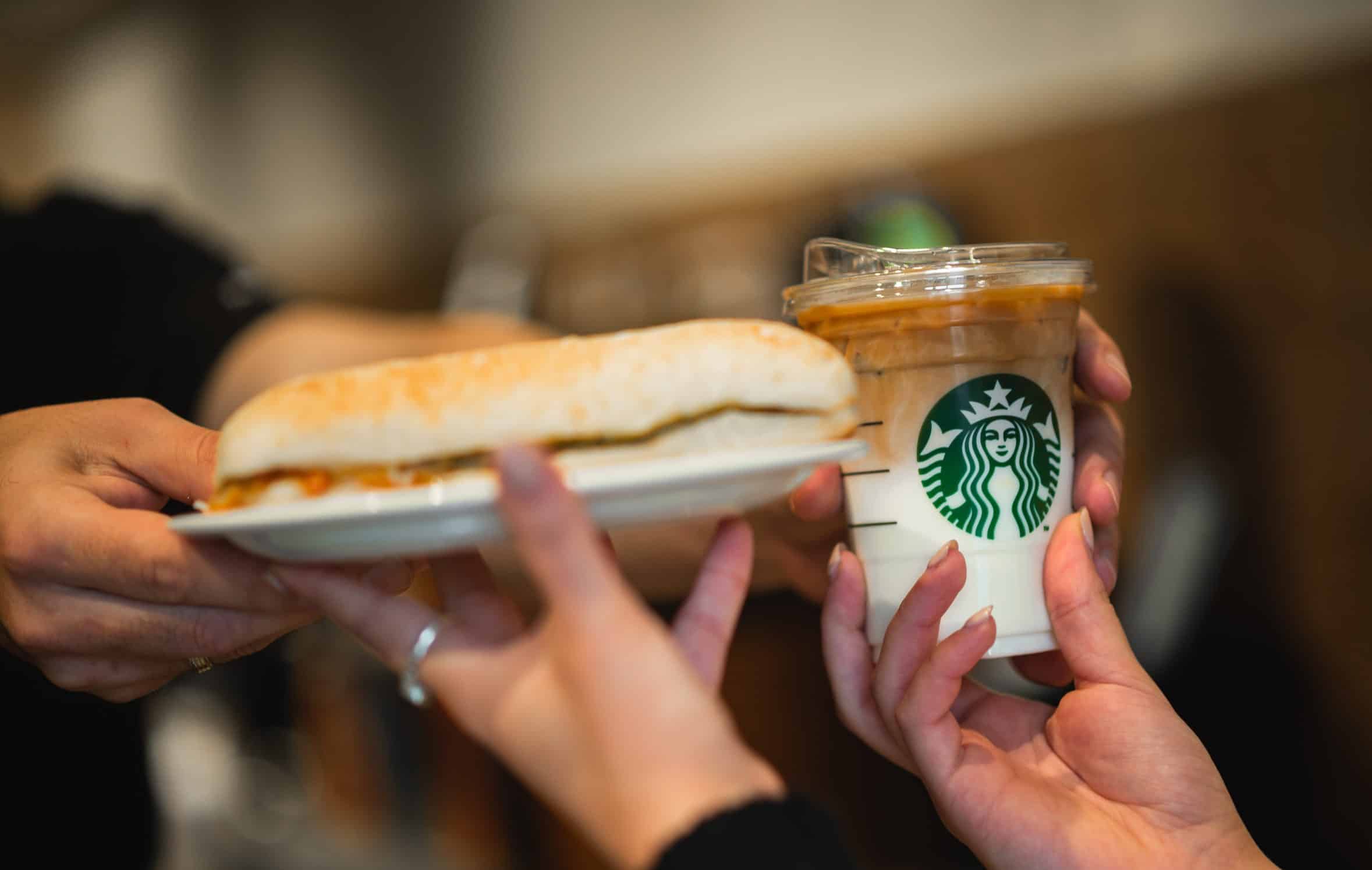 AMENITIES
Starbucks
Starbucks is renowned as the premier roaster and retailer of specialty coffee in the world, with more than 32,000 stores in 80 countries. Starbucks at the Quad Central provides high quality coffee and the full coffeehouse experience. It is situated on Level 00, on the Lower Piazza level.
AMENITIES
Quaddies Child Care
A childcare centre, located on Level 01 within Tower Q4 (on top of Fort Fitness), providing professional childcare in a safe, homely and nurturing environment conducive to learning for babies and children aged between four months to three years old.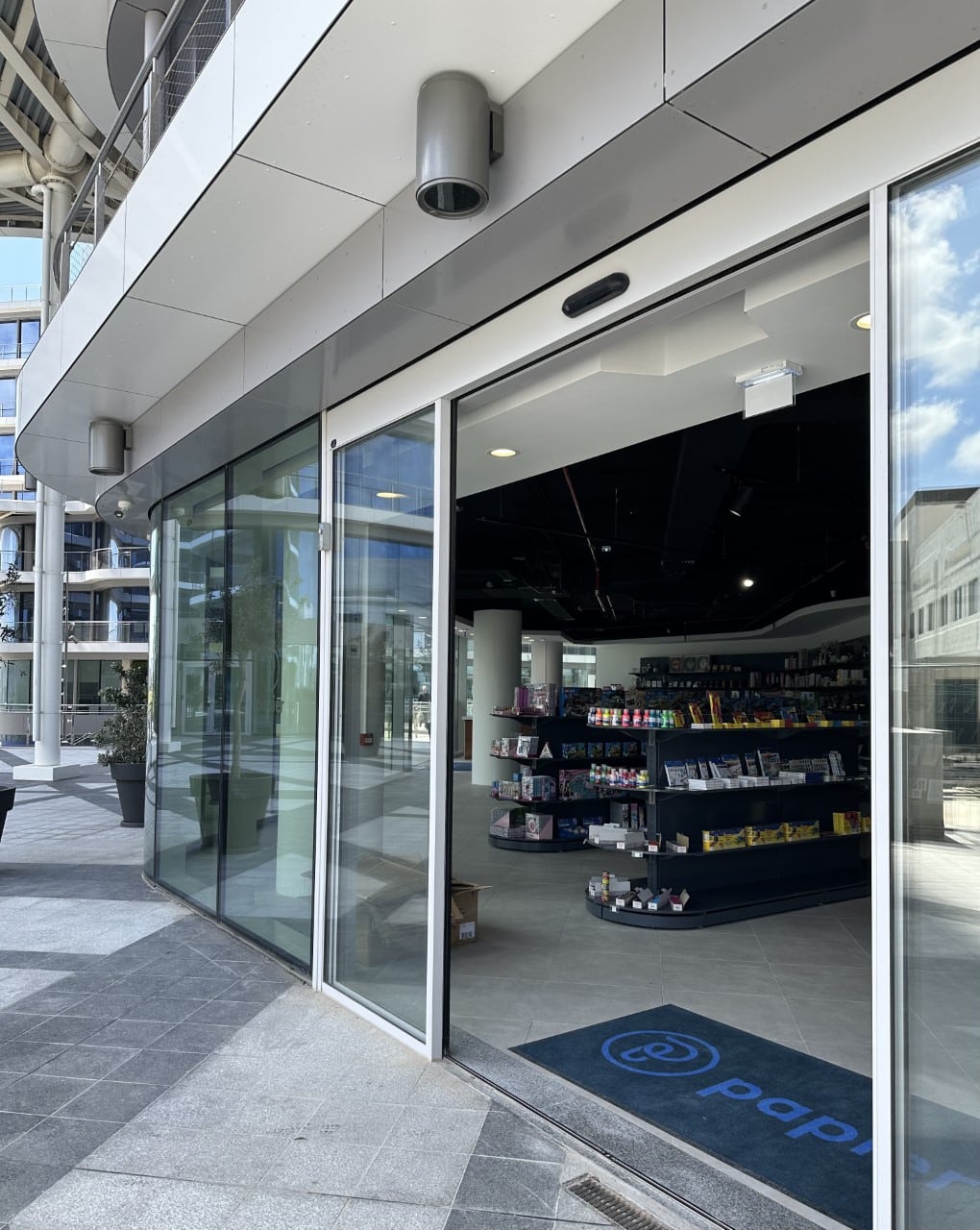 AMENITIES
Papier Plus
One of Malta's leading providers of stationtery and printing services, located on Level 01 within Tower Q4, offering a diverse portfolio of professional printing and copying services, as well as some of the island's vastest ranges of stationery products, gifts, bags and more.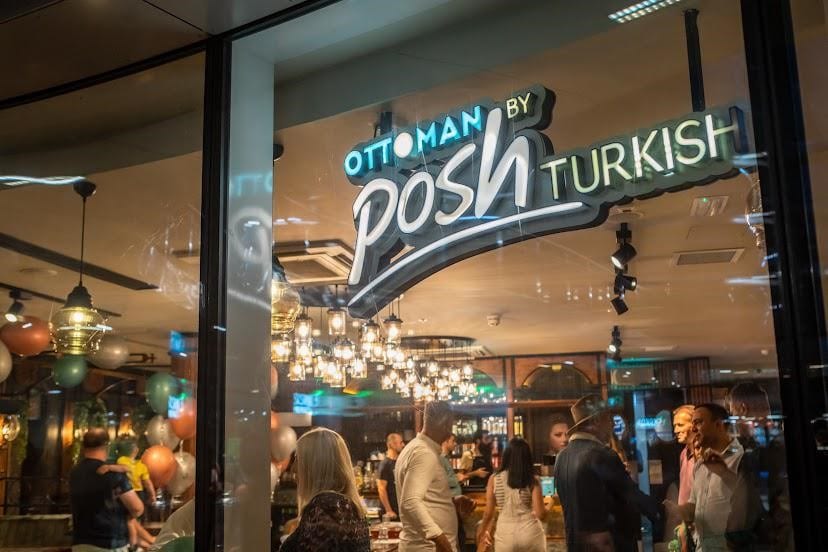 AMENITIES
OTTOMAN BY POSH TURKISH
Ottoman by Posh Turkish can be best described as a fast, casual eatery during the day, with a more elegant feel during evening operations; the restaurant boasts a health-oriented menu offering a diverse selection of salads and fresh meats. It is situated on Level 00, on the Lower Piazza level.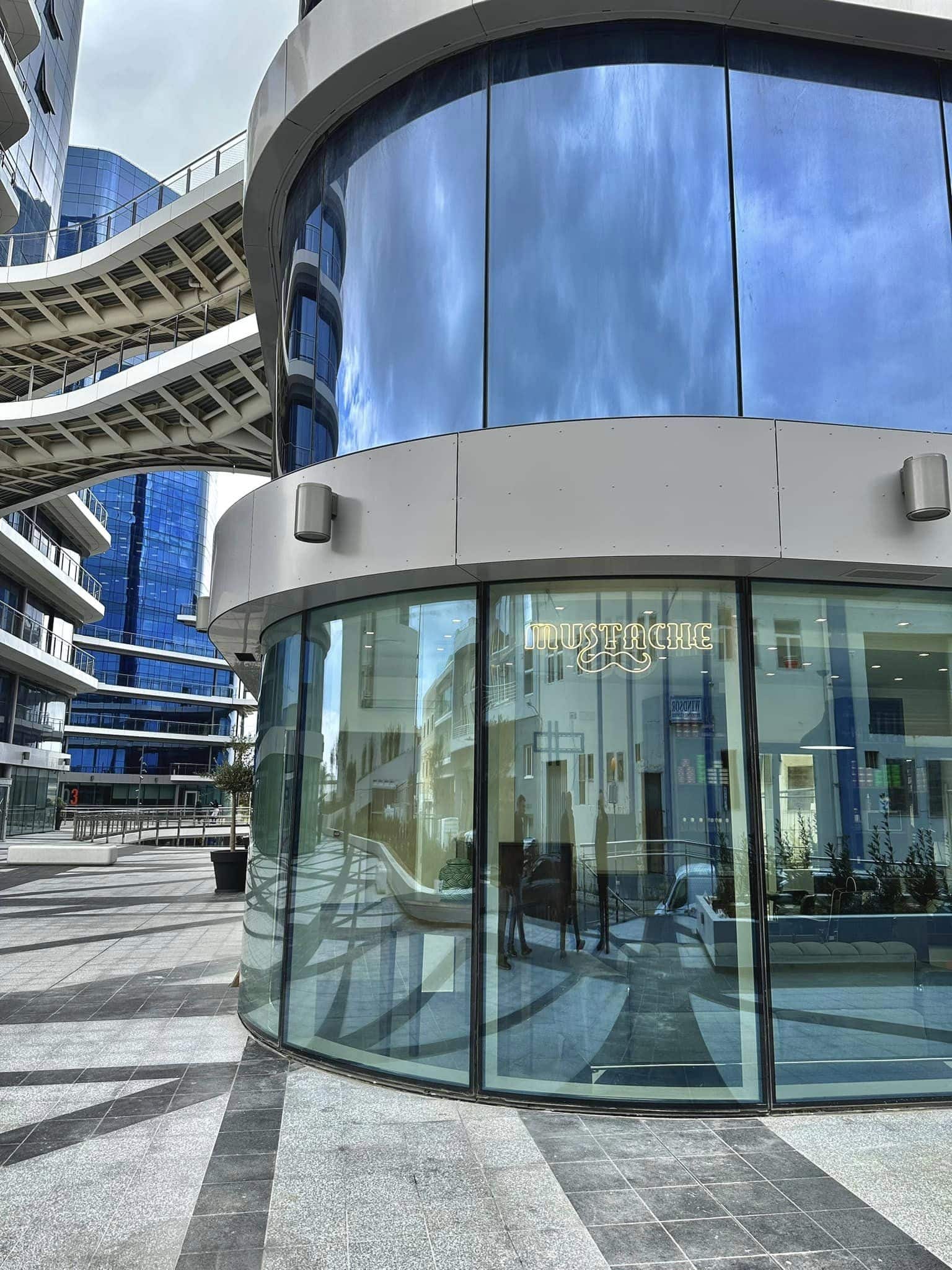 AMENITIES
Mustache
Mustache Barber Shop, located on Level 01 within Tower Q1, is your typical barber shop offering professional hair styling, hair cuts and beard trimming.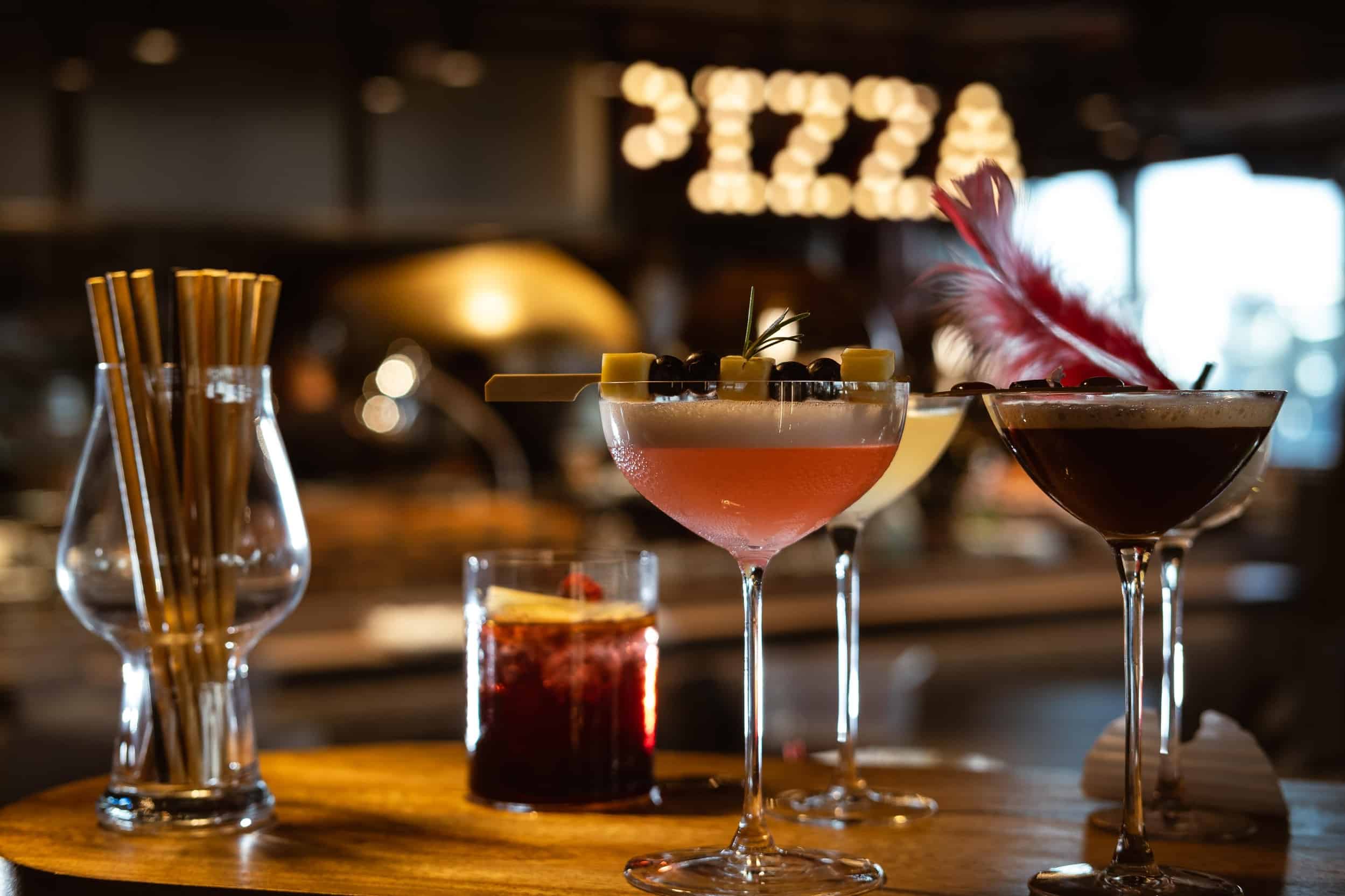 AMENITIES
MONDO
Mondo is the first of its kind restobar bringing a revolutionary approach to borderless cuisine with passionate service in the international dining atmosphere. It is situated on Level 00, on the Lower Piazza level.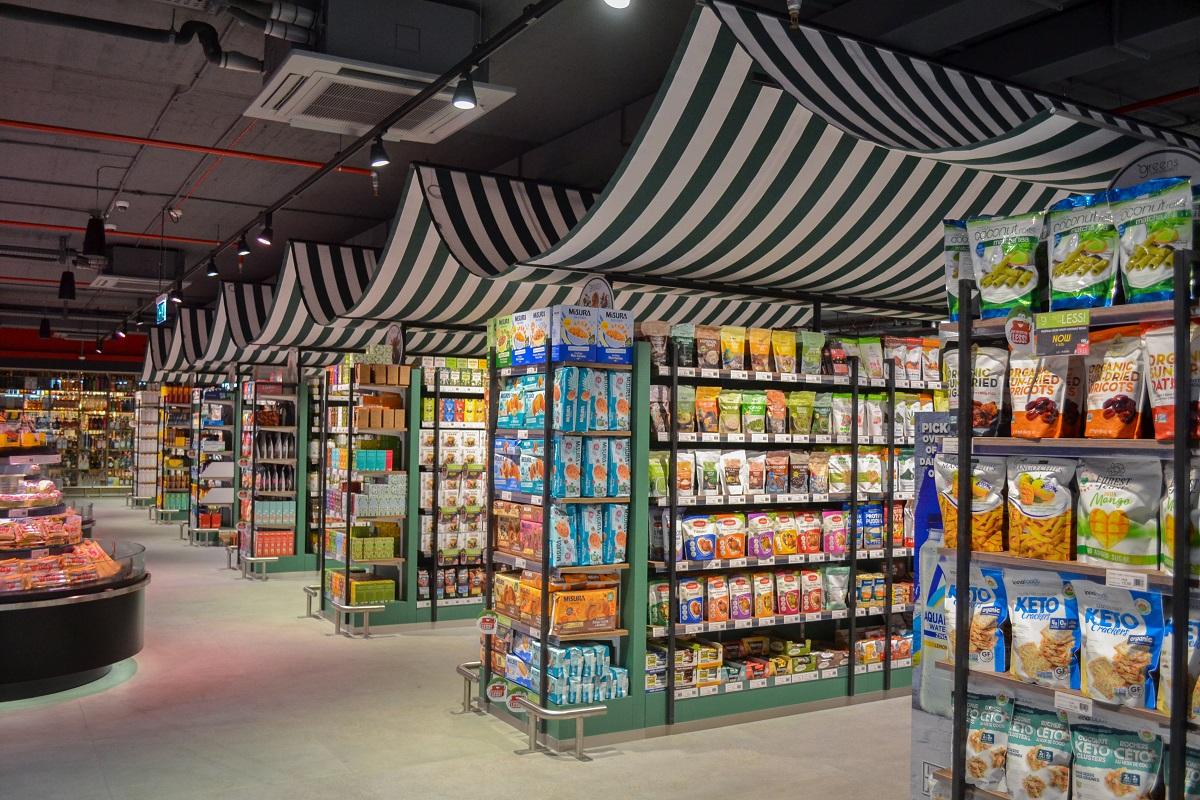 AMENITIES
Greens Supermarket
A state of the art 3,000 sqm supermarket, offering the complete shopping experience, including a lush plant section, an abundant fruit and veg section, an aromatic pizza and bakery counter, a high-quality delicatessen counter, a well-stocked butcher counter, a gourmet fish and sushi counter, a charming health section supplied with organic products, as well as […]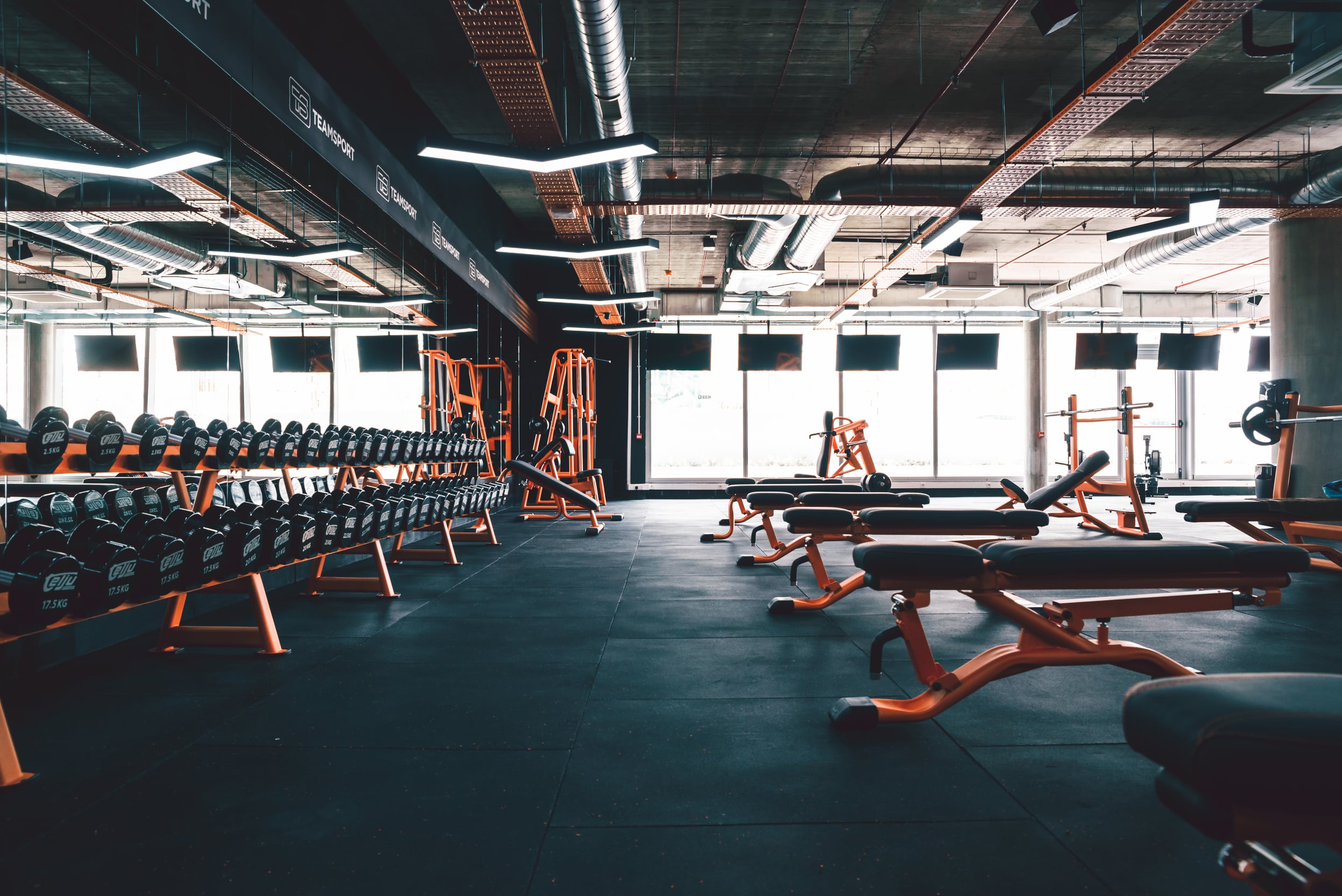 AMENITIES
Fort Fitness
Fort Fitness, one of the island's largest fitness facilities, features a state-of-the art fitness studio, where members have access to a full range of health, fitness and wellness services under one roof. The services available include resistance and cardio equipment, strength training, a full and varied class schedule and most importantly, a unique exercise experience. […]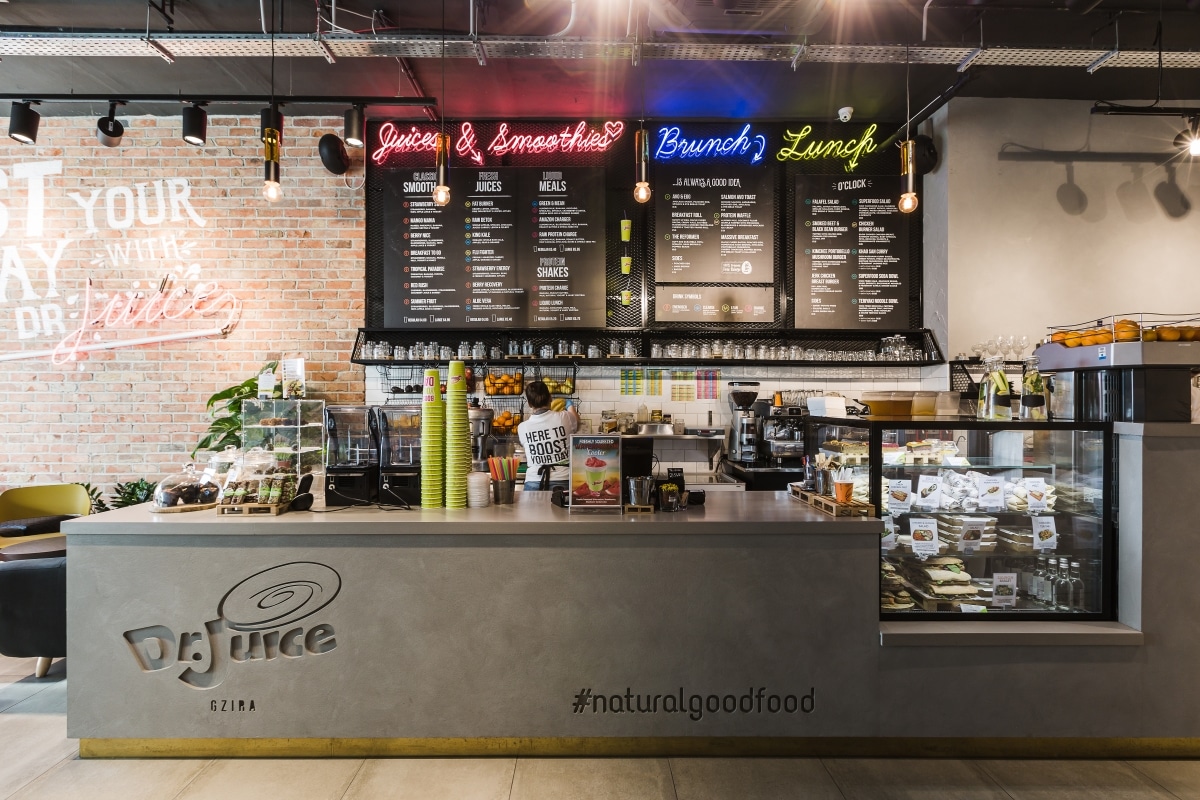 AMENITIES
Dr Juice
Dr Juice, one of Malta's best loved local brands, is a healthy eatery situated on Level 00, the Lower Piazza level, offering smoothies, juices, and healthy food.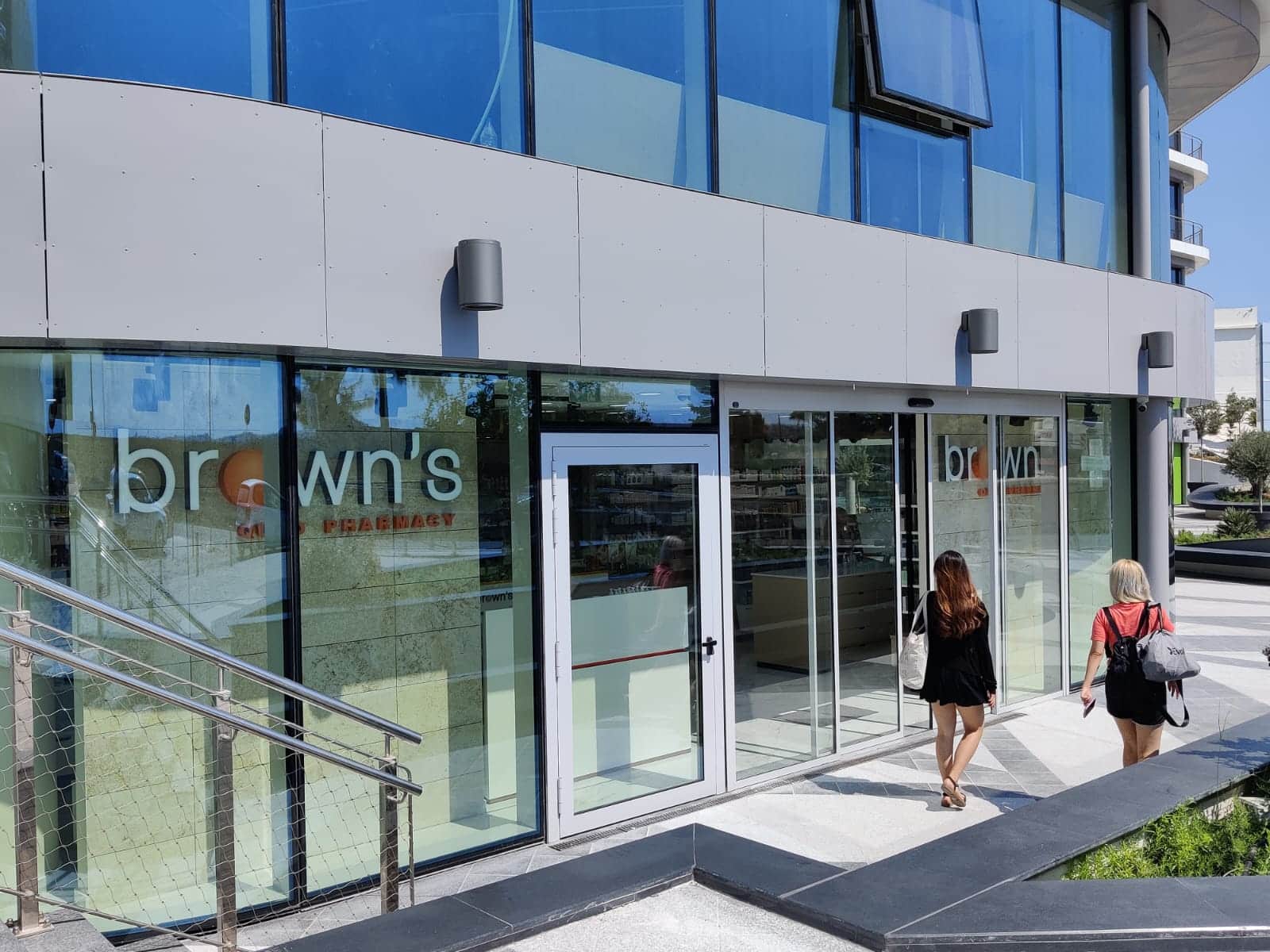 AMENITIES
Browns Pharmacy
Browns Pharmacy at the Quad Central provides a range of quality products for skincare, make-up, nutrition and dermocosmetics; inclusive of luxury perfumes and cosmetics. 
Stay up to date with The Quad Central.
SETTING THE STANDARDS FOR THE WORKSPACE OF TOMORROW