WHAT YOU WILL FIND IN THE QUAD
Projected to achieve LEED® Platinum Certification, the Quad Central will be a true next-generation office development. At a commanding max height of 19 stories and over 44,000 square meters of mixed commercial floor space, the development has been carefully crafted to foster the best possible tenant experience whilst implementing notable green building concepts.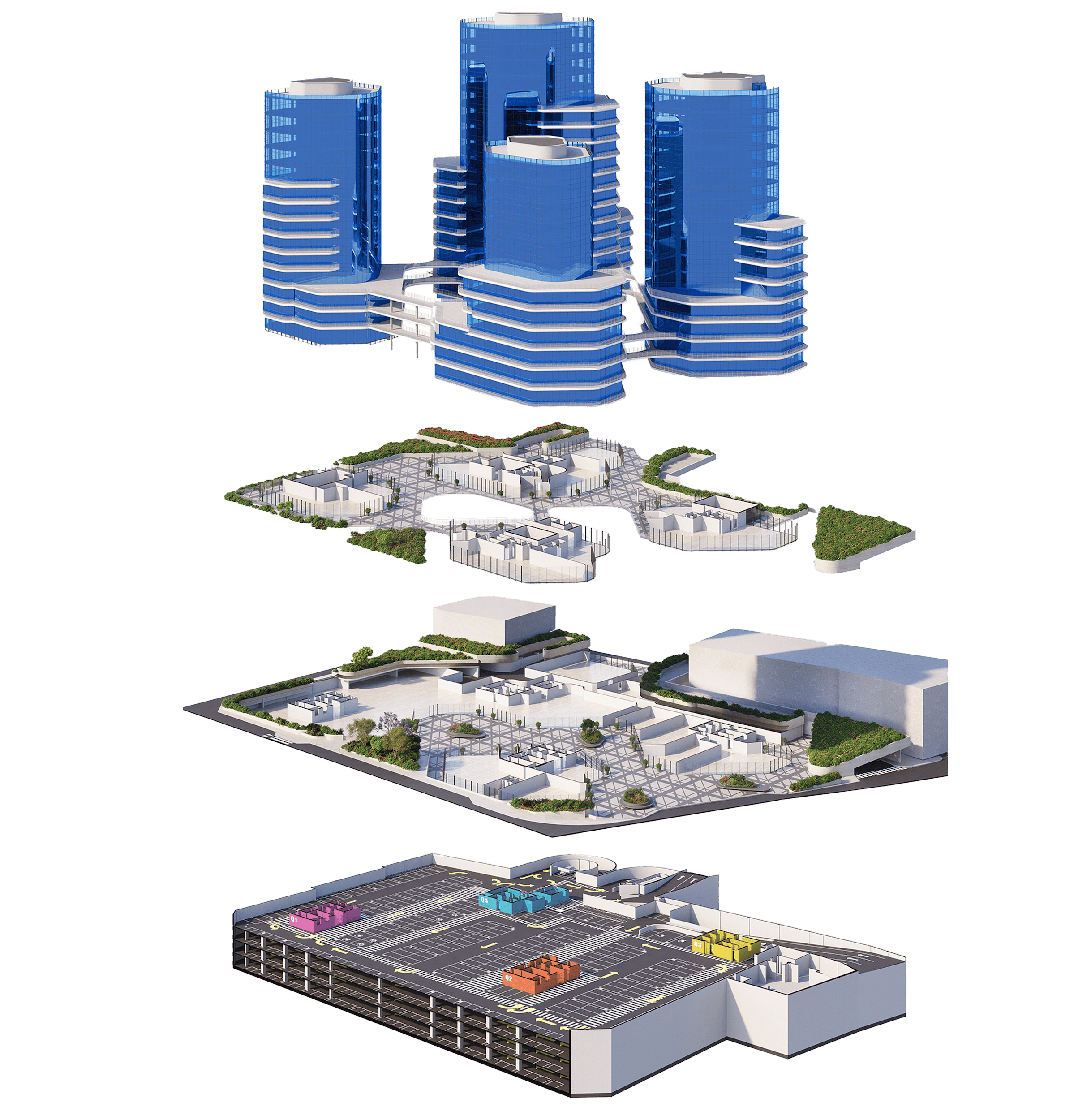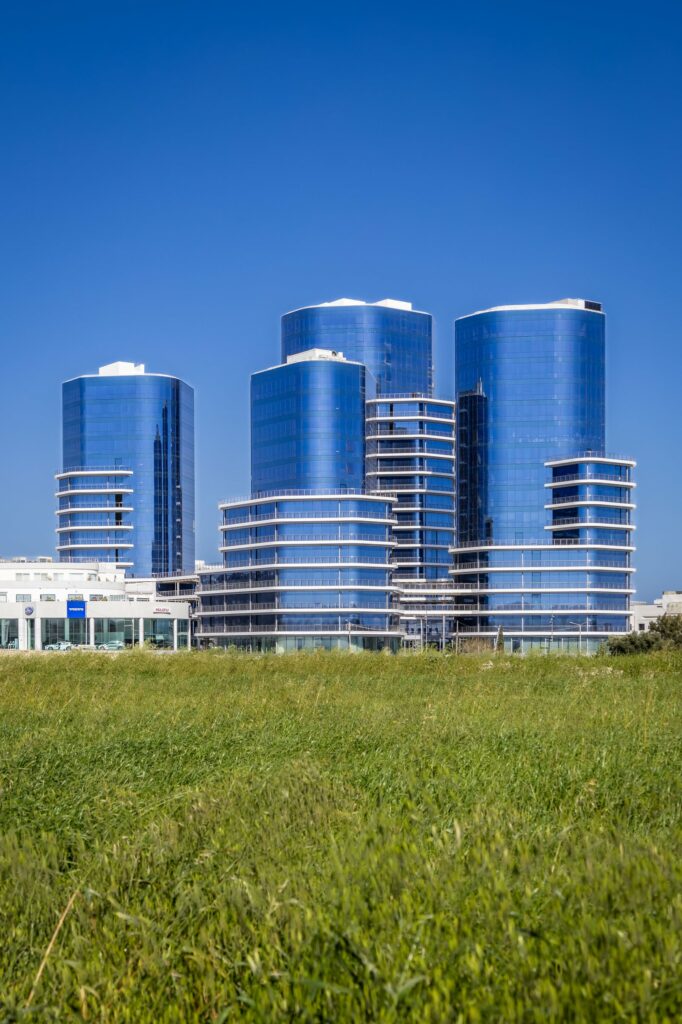 RESOURSCE -EFFICIENT BUILDING FOR A HEALTHIER TOMORROW
LEED (Leadership in Energy and Environmental Design) provides a framework that development teams can apply to create, highly efficient, healthy and cost-effective green buildings.
A LEED certification offers independent verification of a building's green features, including design, construction, operations, and maintenance of a resource-efficient and high performing working space. These features not only reduce operational costs, but also ensure the greatest health benefits for building occupants and the environment. Globally recognized as the go to standard in Green Building Certification, the Quad Central is targeting a LEED PLATINUM rating, the highest accolade for Green Building sustainability achievement.
FACILITY & ASSET MANAGEMENT
RESOURCE -EFFICIENT BUILDING FOR A HEALTHIER TOMORROW
Every commercial development demands effective facility management. The upkeep and maintenance of complex plant infrastructure, coupled with the necessity to maintain buildings and external spaces at consistently high standards, are essential to ensure tenant satisfaction whilst protecting the value of stakeholder investments.
Through decades of experience in property management, the developers of the Quad Central have adopted a singular approach to facility management. A mindset to enable a best-in-class tenant experience through the achievement of operational excellence across services.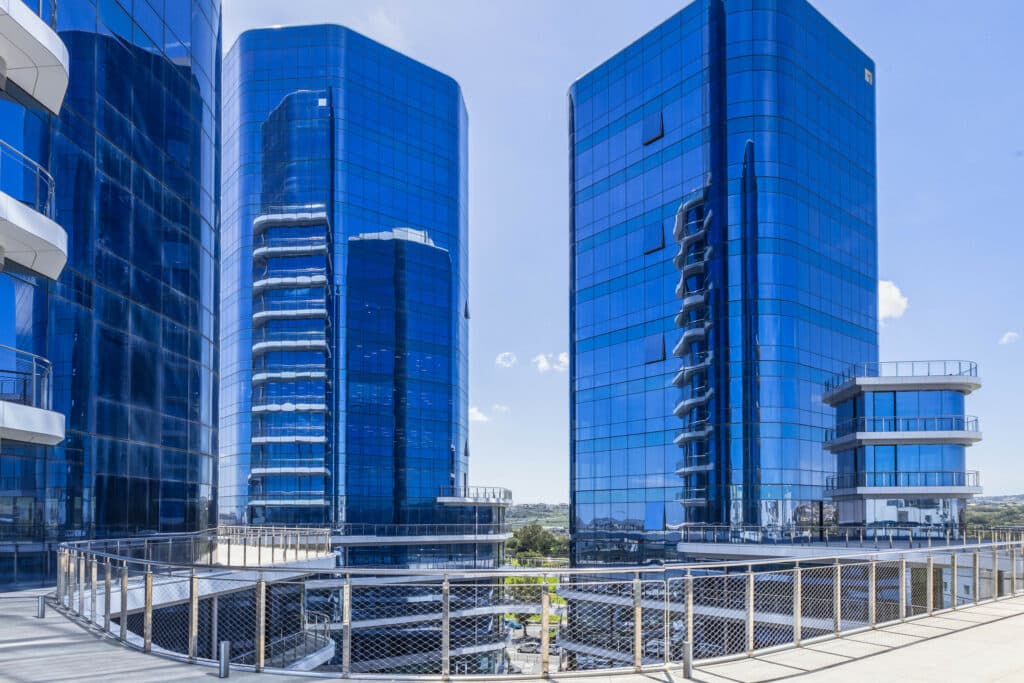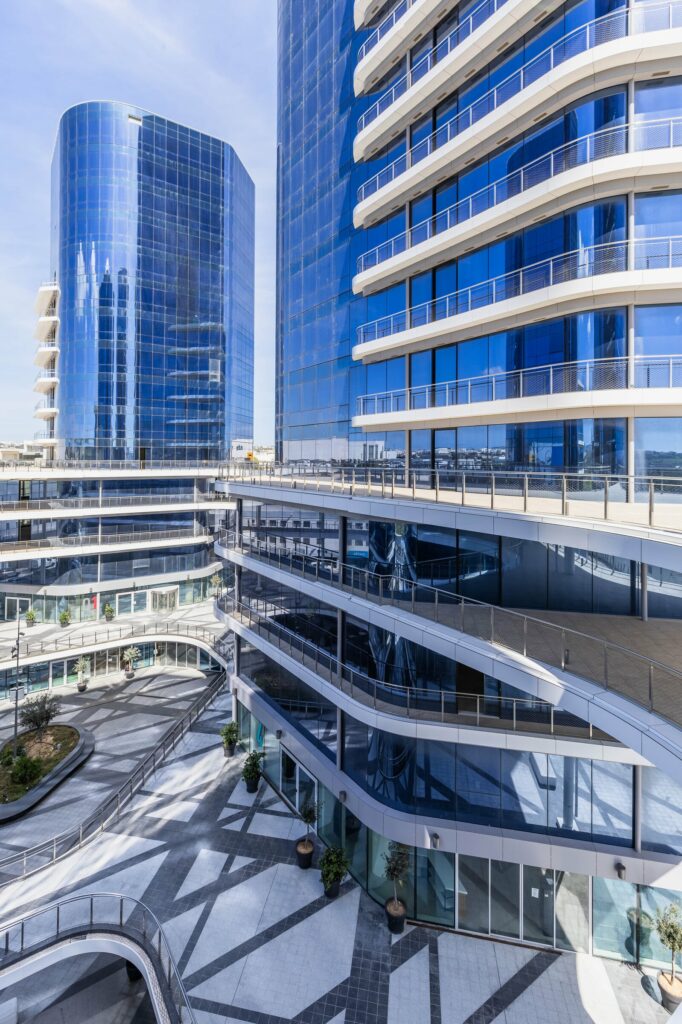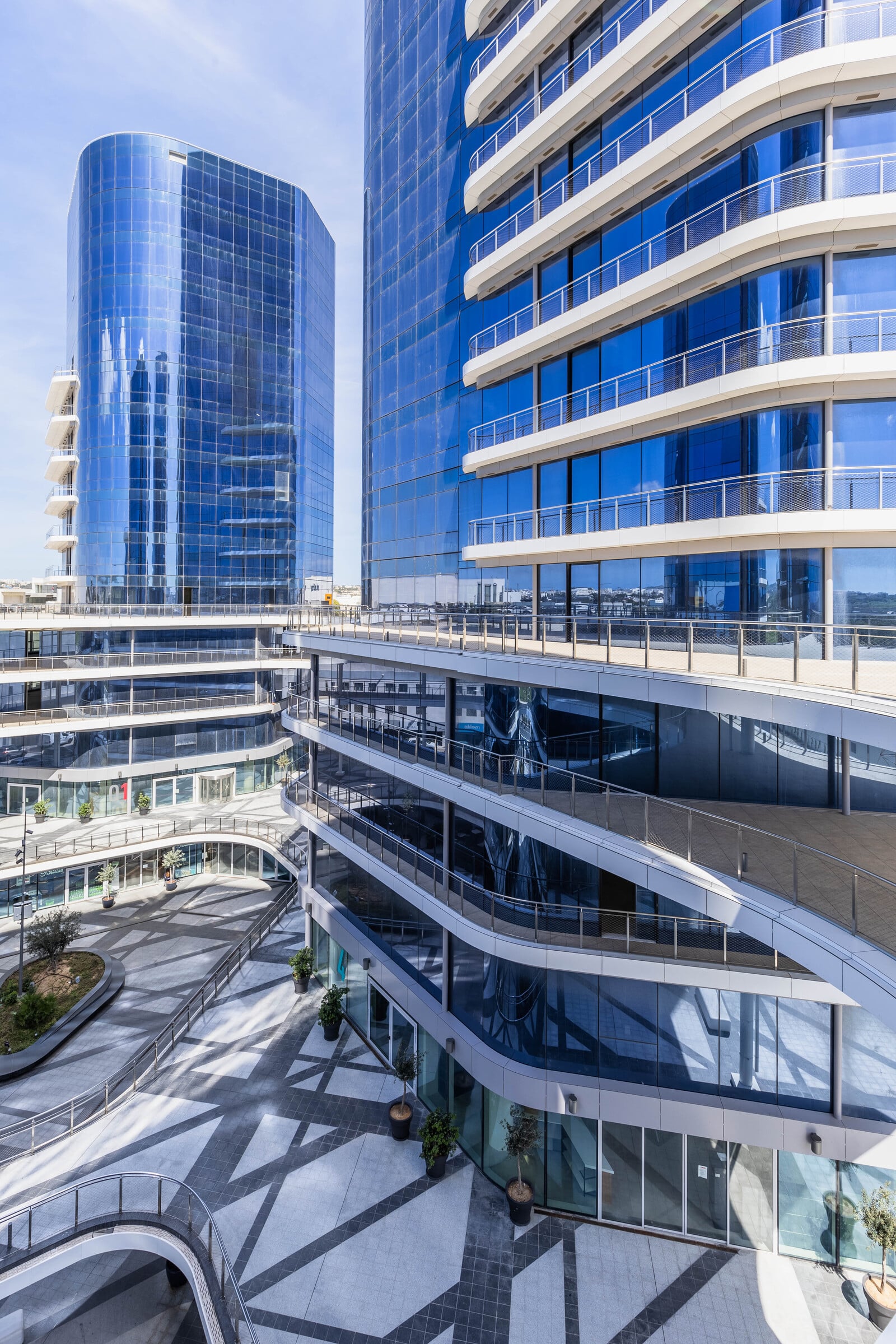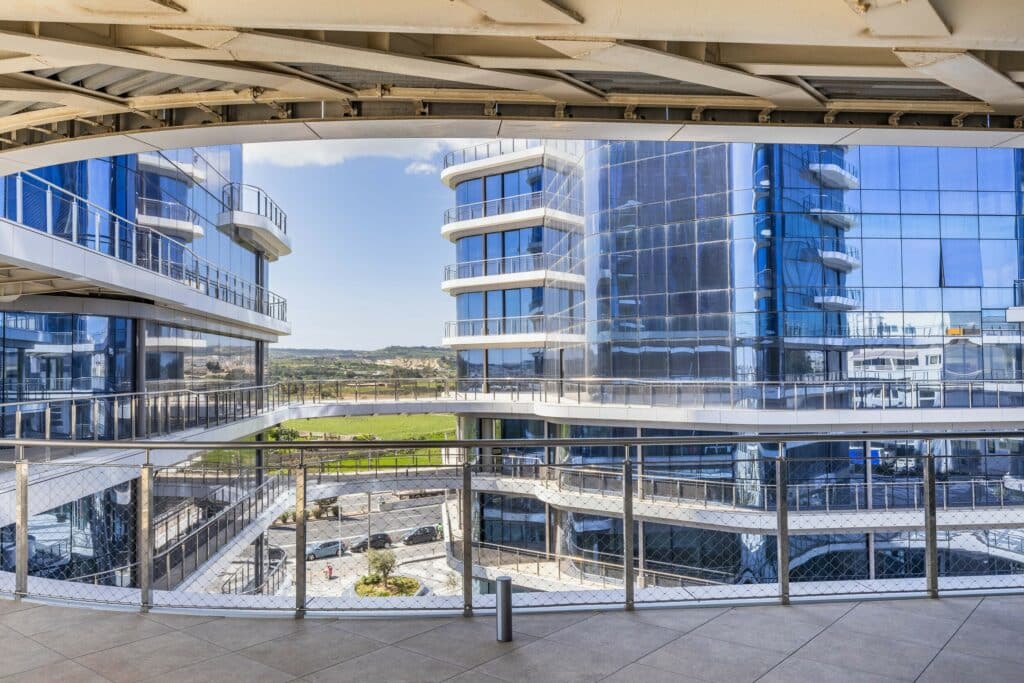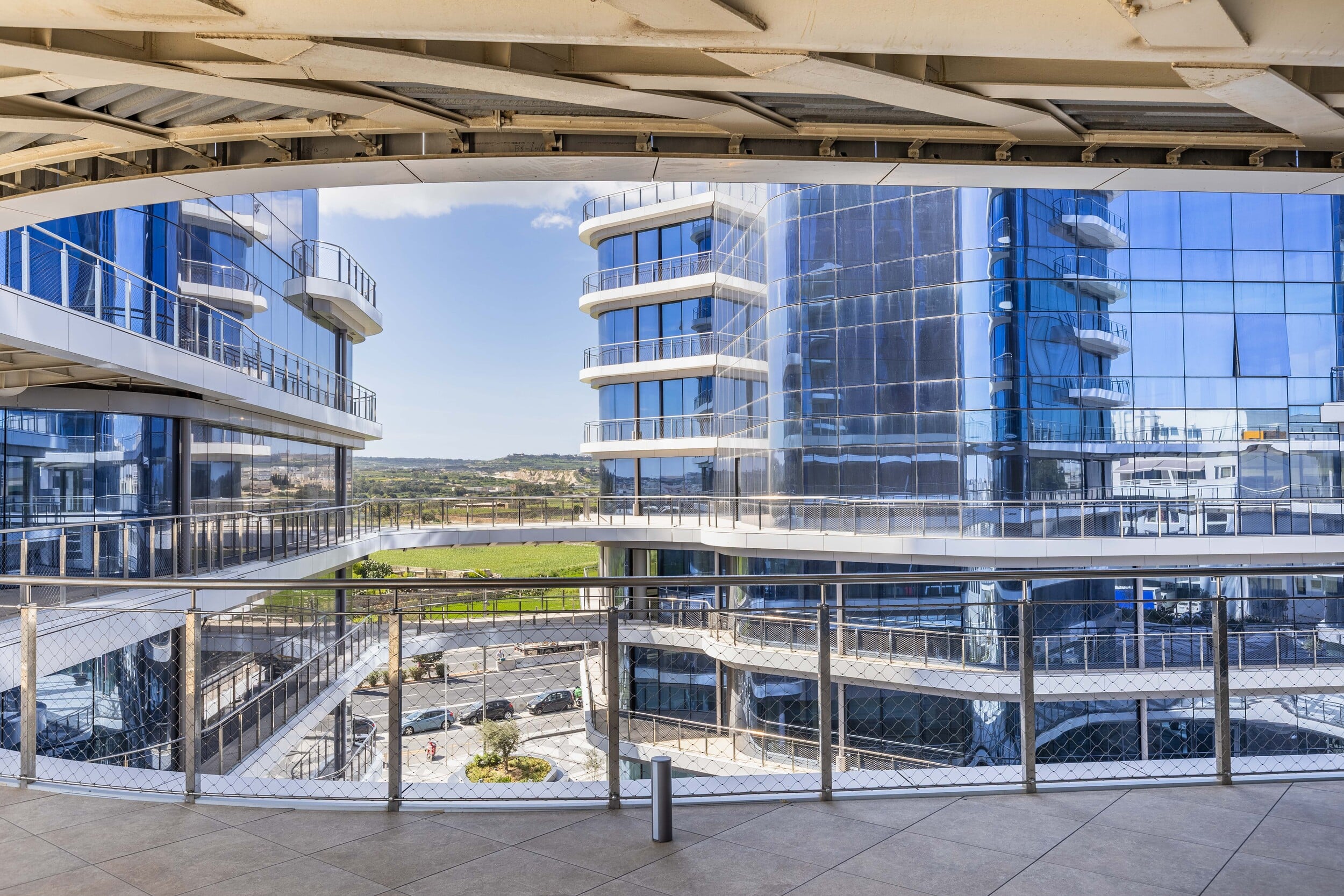 AT THE CROSSROADS OF EVERYTHING
Geographically located at the centre of Malta and sited directly on an arterial road makes transit to and from the Quad Central as convenient as it gets.
With ample on-site parking facilities and proximity to the capital Valletta, the airport and several hotels and other amenities, the convenience afforded to your workforce, your clients and your visitors will never be compromised.